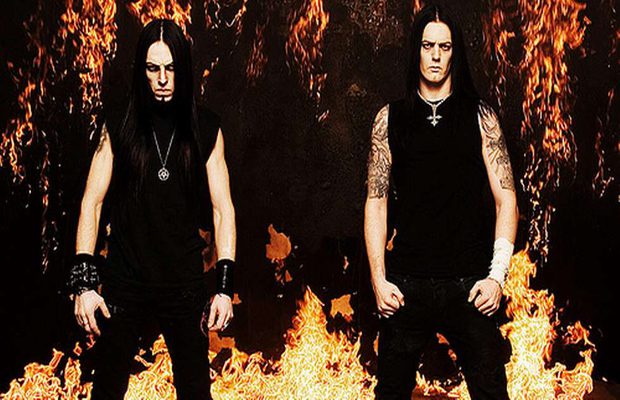 Source: Blabbermouth.net
Punch.com journalist, sommelier, and black metal music fan Steven Grubbs recently spoke with SATYRICON founder, frontman, and winemaker Sigurd "Satyr" Wongraven and asked whether the musician's friends in the metal scene think it's odd that he makes wine, which is sold under the Wongraven family name. "I think the majority think it's pretty cool, actually," he said. "For them, wine is this thing that is kind of mysterious and unapproachable."
When it comes to wine, Satyr is quick to describe himself as a traditionalist, preferring the old Piemonte style (wines of medium weight and stern tannins and acidity).
"I like wines that are representative of their places," he said.
Satyr has been making and selling a Burgandy Barolo from Castiglione Falletto since 2010. He sources fruit from a monopole cru owned by the Roagna family, a venerable bastion of Piemontese winemaking tradition. Luca Roagna handles the vinification and Satyr assembles the final product.
Read the Punch.com feature in its entirety at this location.