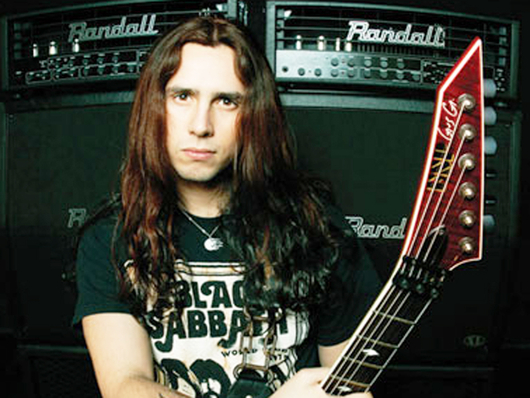 We have been officially informed by GCA Concerts that Greek guitarist Gus G. (Firewind, Ozzy Osbourne) is going to jam live on stage along with Marty Friedman during the Greek shows of the former Megadeth's guitarist. This is a unique opportunity for the Greek fans to live this special experience!
Marty Friedman's shows in Greece;
26.05.2011 – Eightball Club, Thessaloniki, Greece.
27.05.2011 – An Club, Athens, Greece.