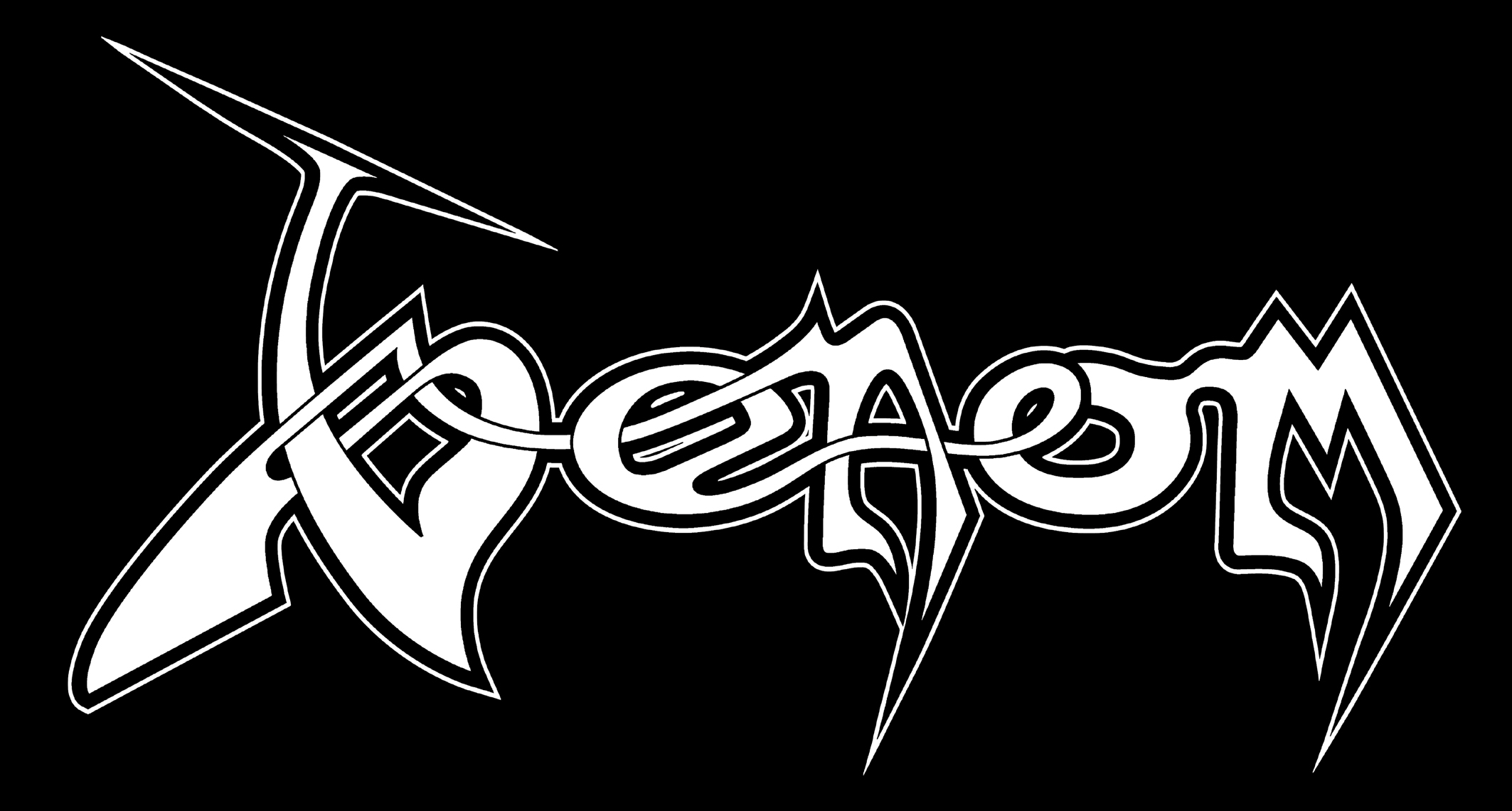 "Fallen Angels", the new album from British black metal pioneers VENOM, has had its release date pushed back to the "Halloween period" (October/November) via Universal Music. The CD was mixed with producer Tom Belton at his London studio and will contain 13 new "classics." The band is also in the process of making a promotional video for one of the new songs, as well as finalizing live DVD footage.
"Fallen Angels" will feature the following songs:
* Hammerhead
* Nemesis
* Pedal To The Metal
* Lap Of The Gods
* Damnation Of Souls
* Beggarman
* Hail Satanas
* Sin
* Punk's Not Dead
* Death Be Thy Name
* Lest We Forget
* Valley Of The Kings
* Fallen Angels
Two bonus tracks were also laid down during the "Fallen Angels" sessions and will be included on special editions of the album.
Regarding what fans can expect to hear from the next VENOM studio LP, bassist/vocalist Conrad "Cronos" Lant told The Quietus, "The new tracks are tremendous. Basically, if you think of the way [former VENOM drummer] Antton [Antony Lant, who is also Cronos' brother] was playing, especially on the last album 'Hell', he is a nu-metal drummer and comes from that kind of background. He's hung 'round VENOM most of his life and it was just good to introduce him to the whole VENOM concept of playing like the way [original VENOM drummer] Abaddon used to play. Basically Abaddon came from a rock background and then basically developed a black metal, speed metal, thrash metal style. The nu-metal drumming is very different and it was a steep learning curve for him. At the end of the day he's got his own style and he wants to be known for what he's done and not be in my shadow, which is totally understandable. Some of the guys we had coming to the rehearsals were not ex-CRADLE OF FILTH but they were still, 'I've been in this band, I've been in that band,' but they were all far too young, you know. We were looking for someone in their thirties upwards who understood rock music."
When asked how the new songs compare to those off "Hell", Cronos said, "I would say more like those off 'Metal Black'. More like our earlier stuff. 'Hell' was getting a bit too much like session tracks. Too . . . polished. And polish isn't a good word for VENOM songs. VENOM songs need to be off the cuff, loose, a little bit thrash. Once you start polishing songs up a bit much you end up going in the wrong direction. There's a spontaneity about VENOM songs that I've always loved. When we're coming up with new VENOM songs there's one thing that I always try and keep in mind: 'Is that kid in his bedroom on his knees playing air guitar and going 'Yeah! Get in!" You know? I'm not interested in Joe Satriani sitting there and discussing whether it's technically correct or not! That's the last thing on my mind."
Source: www.blabbermouth.net