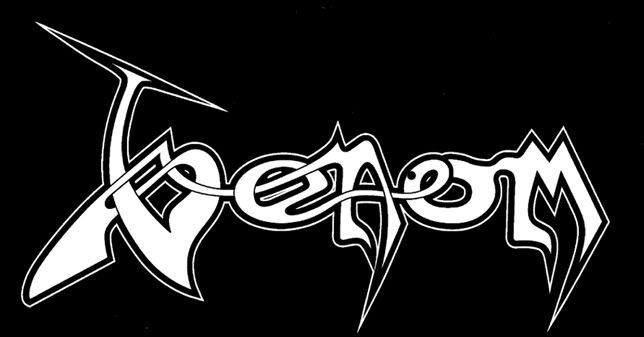 British black metal pioneers VENOM have been confirmed for the Christmas Metal Festival, set to take place November 25-26 at Stadthalle in Lichtenfels, Germany.
Commented VENOM vocalist/bassist Conrad "Cronos" Lant: "I know were supposed to be just working on the new album release, etc., but c'mon, some of our most hardcore legions are German. How the fuck am I supposed to resist a show like this? And also, when you see the lineup of bands who will be playing, what a killer festival. It's gonna be an amazing show for everyone. Hell fuckin' yeah."
The festival billing is shaping up as follows (in alphabetical order):
ANVIL
DEBAUCHERY
ENEMA OF DEATH
GORGOROTH
HAMMERFALL
IMMOLATION
IMMORTAL
KRISIUN
LIZZY BORDEN
LORDI
PRIMORDIAL
SAXON
SOLSTAFIR
VADER
VENOM
For more information, go to this location.
VENOM's new album, "Fallen Angels", has had its release date pushed back to the "Halloween period" (October/November) via Universal Music. The CD was mixed with producer Tom Belton at his London studio and will contain 13 new "classics." The band is also in the process of making a promotional video for one of the new songs, as well as finalizing live DVD footage.
Source: www.blabbermouth.net